the girl who fell into the ocean
Oct 16
[video]
Sep 21
[video]
Jun 26
May 15
May 14
May 12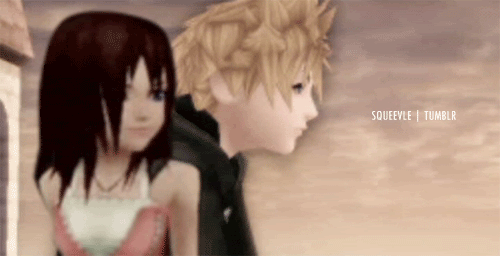 Yeah, I made a gif, but it won't work in a photo post. Only if I put it in the description. :(
Am I the only one that noticed Sora has six fingers?

[note the hand print left behind]
Technically, he has five fingers & one thumb.
Lol, kidding. I never noticed while I was editting it (I didn't make the handprint texture), but I went back & changed the original post.
May 08
Lol, yeah, I didn't even notice that the Sora's bloody handprint in my last graphic had six fingers.
Yeah… I don't make the textures. But I went back & fixed it.
May 07
I think this might be one of my favorite graphics I've ever editted. :)